The demand has never been greater for professionals who can help companies ensure compliance with applicable laws and regulations in the development and commercialization of new drugs and healthcare products. Clinical-SkillSet strives to provide knowledge and insight into the most recent developments in the clinical research field.

As a student in this program, you will benefit from a practical approach to training and developing the industry-required skillset needed to flourish in resume writing, job interviews, and while on the job.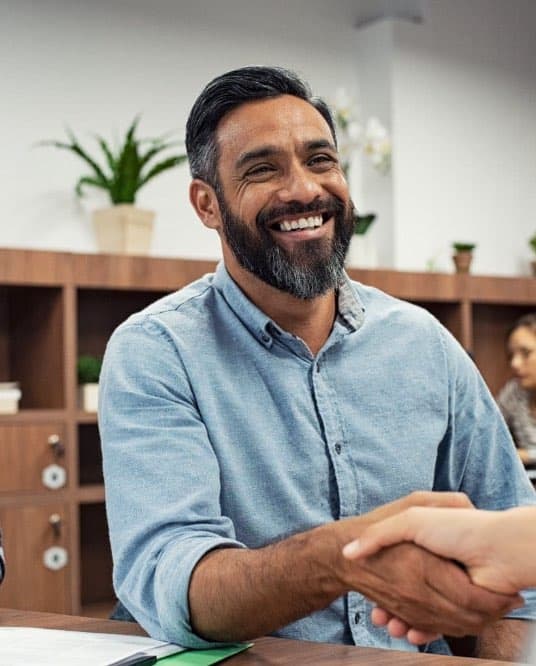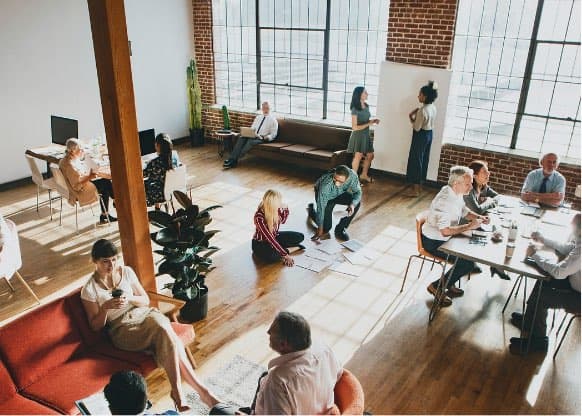 Our setup enables you to complete this program either next to a full-time job or in a focused effort. 100% of the program is online and most of the training courses can be completed within a short period of time.

On successful completion of this program, you will be certified and will have acquired the knowledge, skills, and competencies to start a skilled level role as a Clinical Research Professional.